Are you getting a good deal on your business class internet? How about your in practice or Clinic cell phone service? Or the television service for you waiting room? We work with Hundreds of providers, and we can help you find not only the best quality of service available, but the best deal for you.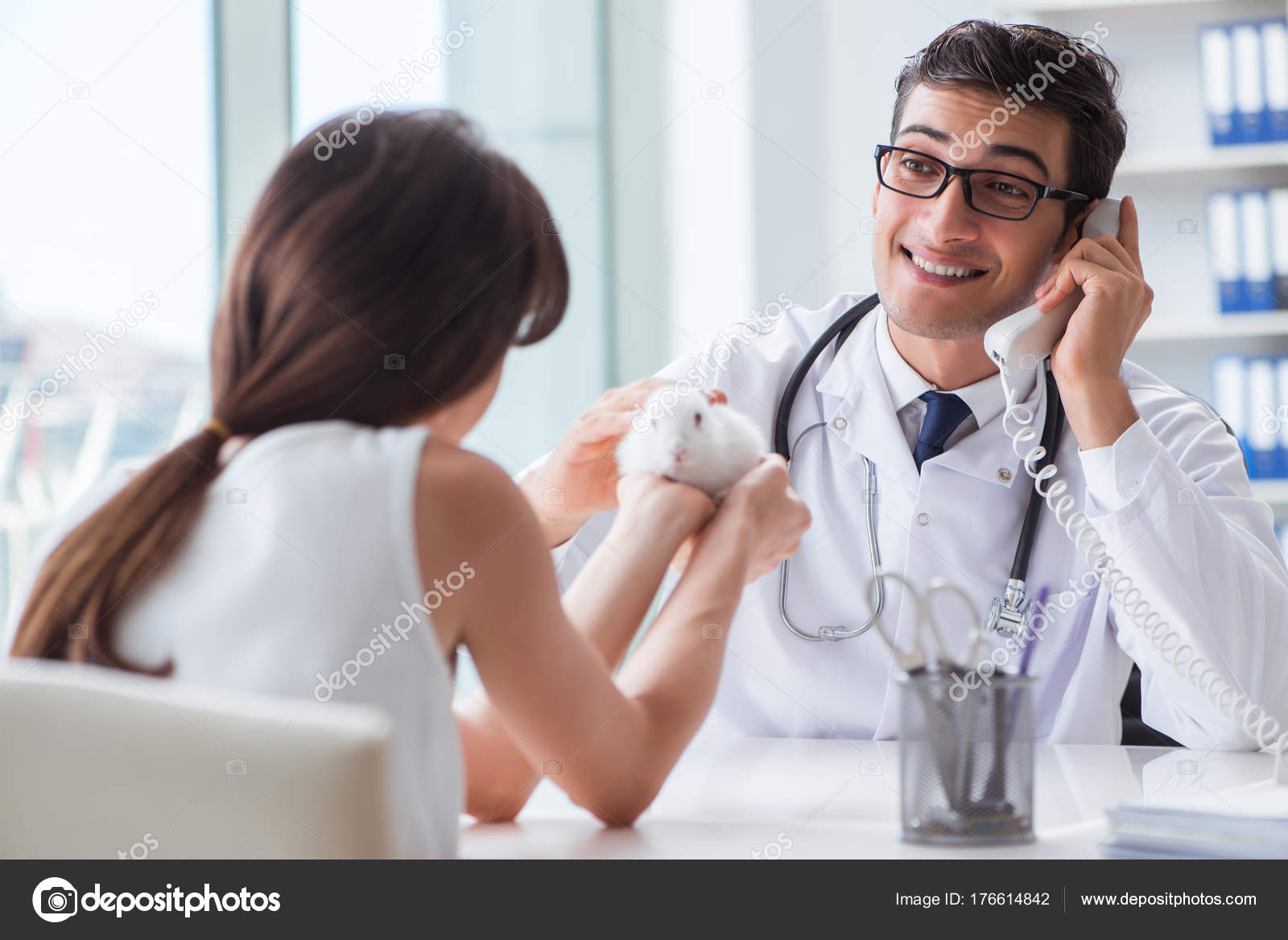 VoIP Is Easier to Install, Configure, Maintain, and Saves Business Money
IP Phones are simple to install, even for people with limited technical know-how. Rather than having someone come and run phone wiring through your facility, you can set up an IP Phone and be ready to go quickly.
Hosted VoIP software makes it easy and inexpensive to add new users, and a convenient web portal makes it easy to move, add, or change the system's configuration. There is no VoIP hardware to install, you only need IP phones, and you don't even have to install software.
Our hosted VoIP system can often save you up to 50% on your monthly Telecom costs. Even more if you operate a multiple location Practice group and want to be able to transfer calls seamlessly between practice locations.
A Range of Call Features Are Supported
All of the traditional call system features you expect are available in hosted VoIP systems, including call hold, call transfer, call hunt, conference calling, find me / follow me, and auto-attendant phone menus.
You won't give up any of your favorite features by choosing a hosted VoIP system.
Even Older Technology Like Fax Is Supported
Virtual faxing (also called IP faxing) is another feature of VoIP phone systems. Even in the age of email and instant communication, there are some instances when faxes are necessary. Without the need for paper or toner, you can send and receive faxes using the email account you already have with a hosted VoIP system.
But with hosted VoIP systems, you not only save on the costs of installation, calls themselves are significantly less expensive. If your business makes a lot of international calls, hosted VoIP phone systems offer the savings you need to have a great phone system without a huge capital investment.